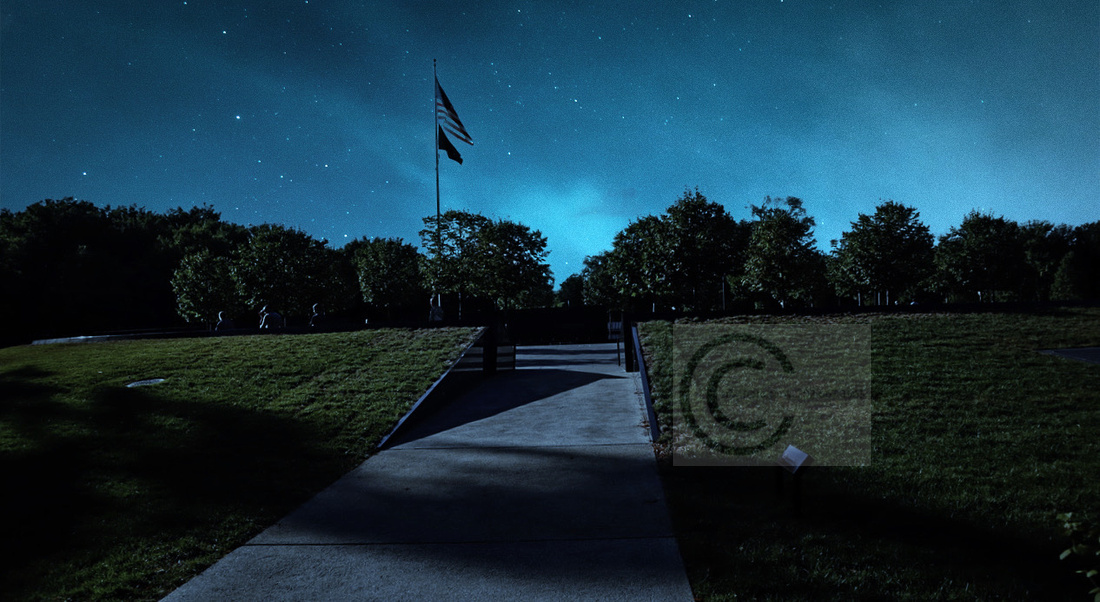 IMG_1338
The enlarged and roomier layout of the newly reopened Korea Memorial allows you to spread out and appreciate the Korean War and the sacrifices made. According to the Korean War Veterans Memorial Foundation, the Wall of Remembrance features the names of 29,857 U.S. soldiers, 4,522 U.S. Marines, 668 U.S. sailors, 1,587 U.S. airmen, and 7,174 Korean augmentees to the U.S. Army. A total of 43,808 names appears on the wall. Pat Babler of the Guild of Professional Tour Guides sent a note around that the National Park Service is asking everyone to let visitors know that the Korea is not meant for rubbings. They are encouraging photos rather than rubbings/etchings in these days of cell phones. As I mentioned, the onslaught of Honor Flights at the Vietnam Memorial has overwhelmed the volunteers.
There are new entrances to the Memorial located on the North and South sides of the Memorial and leading into the Wall of Remembrance. The changes -- not to ignore the Wall of Remembrance-- are more of convenience and depth of experience. The Squadron's weary figures still dominate the site and I was able to get a bit of the new type in the Fouth Edition of the DC PHOTO BOOK.
Korean War Memorial
Korean War Memorial
Korean War Memorial
NEW ENTRY TO THE KOREAN MEMORIALThere are new entryways to the Korean Memorial on the North and South sides of the expanded Korea Memorial.
IMG_0094