MAIL CALL
We arrived back at BWI after another exciting United States Park Police escort. It's amazing how traffic disappears when you have a couple of motorcycles leading the way. As a photographer, I am used to be searched "thoroughly" and this being the second Honor Flight I've flown with, I am amazed that we cruise through security without stopping. The last time I wasn't searched, I was traveling on Air Force Two with Ronald Reagan! Presidential Treatment!
About 30 minutes into the flight all of the volunteers began assembling for mail call. This is a much talked about Honor Flight tradition and so I was particularly anxious and grateful to be present for this. It was everything I imagined and the emotional reaction of the veterans was deeply felt.
_DSC0471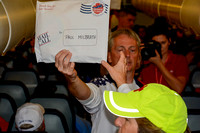 _DSC0478
_DSC0496
_DSC0490
_DSC0505
_DSC0507
_DSC0514
_DSC0517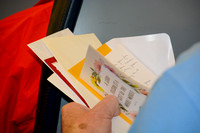 _DSC0524
As we were descending into the airport, Quarterback Bill Schroeder made a farewell speech from the front of the plane and not only was he moved to tears but I suspect everyone on the plane felt the same. It's hard to focus when you are tearing up. I made one good frame and it summed up the day.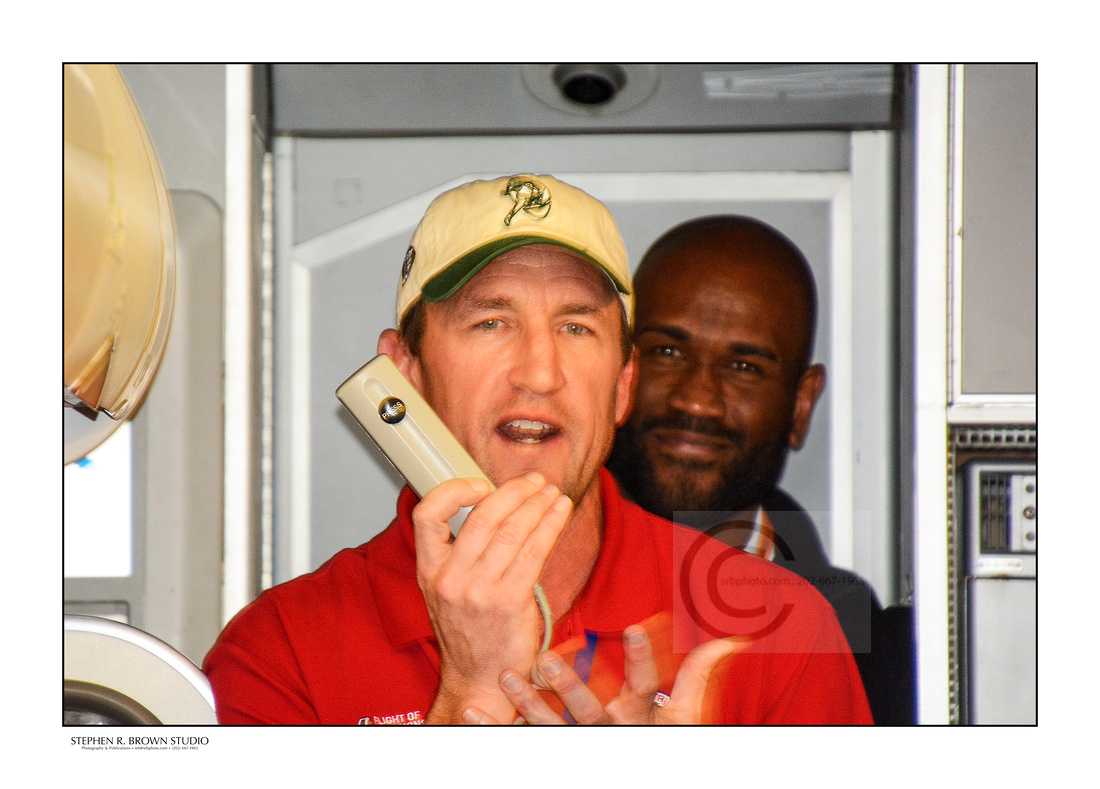 20191019-_DSC0565
CONTINUED....