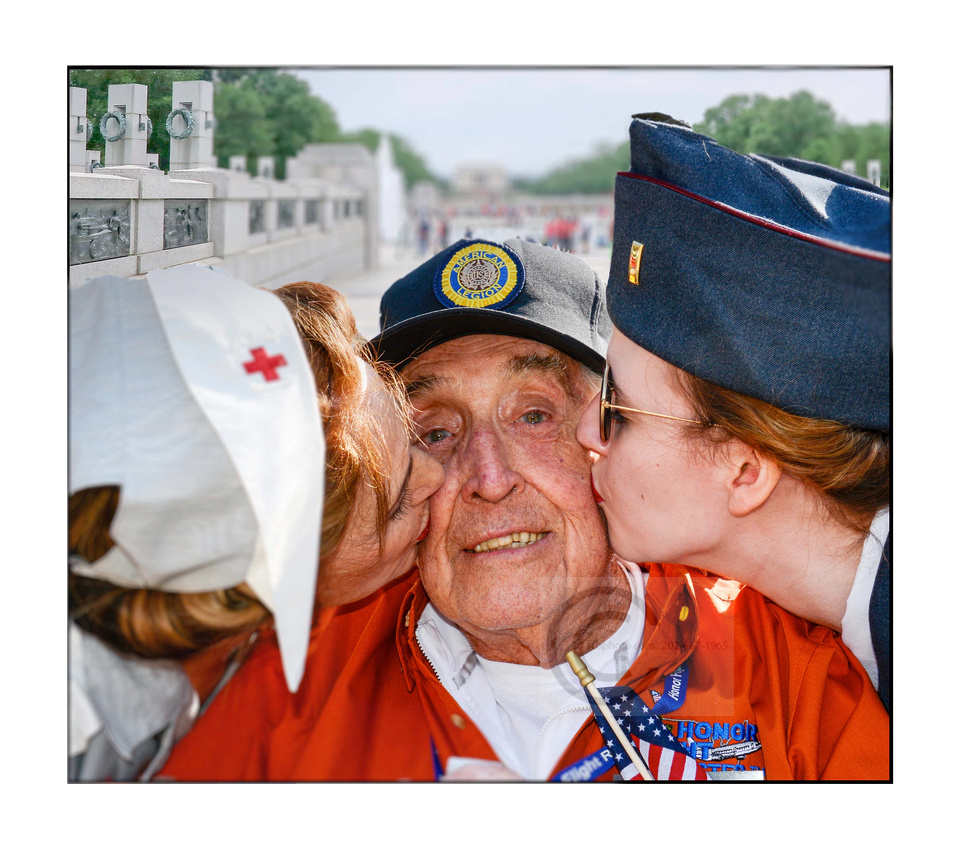 Dear Dr. Fauci:Vaccinate Me!
I am fully vaccinated and my paperwork is done for Honor Flight. Getting through TSA is ALWAYS a hassle and so I have CLEAR and TSA membership and am thinking of having my vaccination card tattooed on my wrist... I am looking forward to seeing the Honor Flights back on the Mall. Any advice on tattoos?
As you can see, it's a experience I wouldn't want to miss!